Shibarium is a layer two solution that sits on the Ethereum blockchain.
Besides that, Shibarium is predicted to be a booster for the value and price of the Shiba Inu crypto.
To find out more about Shibarium, check out the full review below!
What is Shibarium?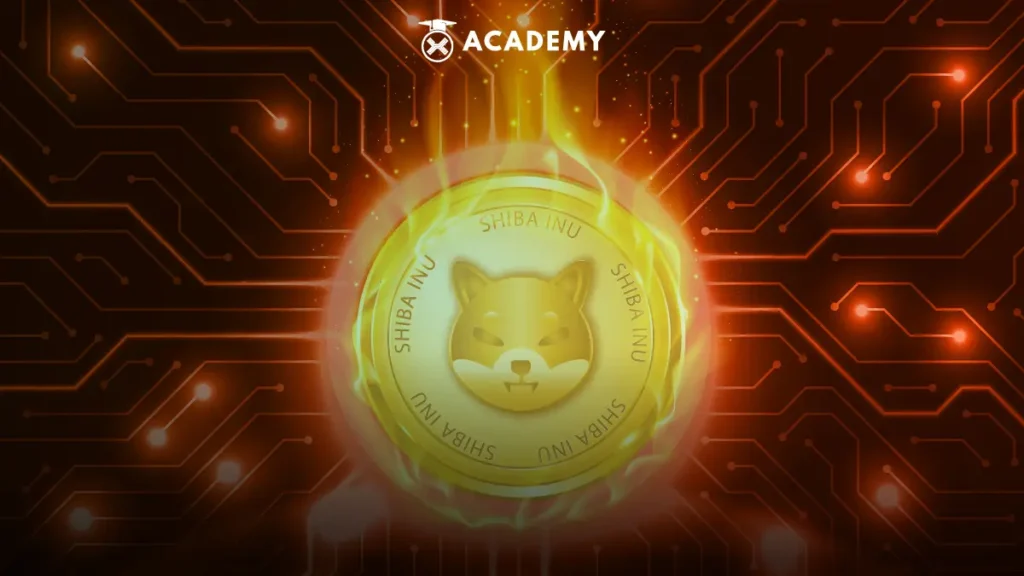 If previously SHIB was part of the Ethereum project, the ecosystem will move to Shibarium as its "new home."
The developers originally made the Shiba Inu a coin that was exchanged only arbitrarily.
However, there was then a need to develop the Shiba Inu into a more dynamic ecosystem as the community grew.
The ecosystem also needs a house. However, building a house on the Ethereum network is considered less efficient.
With Ethereum's expensive transaction fees and rather weak speed, developing the Shiba Inu ecosystem is considered burdensome.
Then, Shibarium appeared as a solution to this problem. As mentioned at the beginning of this article, Shibarium is a layer two blockchain that offers a solution to the scalability bottleneck of the Shiba Inu network.
Due to high gas fees, the Shiba Inu made on the Ethereum network is considered too slow and expensive.
To note, blockchain layer 2 is a scaling solution widely used by blockchain layer 1.
The specific goal of blockchain layer 2 is to speed up the process and make transactions cheaper.
This is because transactions at layer 1 are generally slower and more expensive. After all, the leading blockchain network is widely used.
Meanwhile, layer two blockchains can work by removing transactions from the rails of the layer one blockchain and executing them on layer two networks.
Furthermore, from the execution results, transaction data is sent back to the main blockchain as a rollup.
As with Ethereum as the parent network, Shibarium will also be a layer two, using the proof of stake (PoS) consensus algorithm.
Beyond that, as with another layer two blockchains, the goal of Shibarium's creation was to improve scalability, which among other things, resulted in the speed and cost of SHIB transactions on the Ethereum network being cheaper.
In addition, Shibarium will also enable Ethereum blockchain functionality that allows the community to create many things.
Starting from decentralized applications (dApp) or decentralized applications, NFT projects, various explorations of the evolution of Web3 and other metaverses, to games.
Trillions of Burned Shiba Inu (SHIB).
Whale Alert, a blockchain tracking platform, discovered that large amounts of SHIB had been transferred between anonymous wallet addresses.
The transfer occurred amidst a decrease in the burn rate of almost 100%.
According to data from the Shib Burn website, 3.3 trillion SHIB tokens were transferred between two anonymous wallet addresses.
In this case, both wallet addresses are flagged by Whale Alert with unknown identities.
In addition, the nominal value of the transferred SHIB touched US$38 million.
Throughout last January, Whale Alert has tracked the number of similar transactions related to the movement of SHIB.
Previous transactions, like this one, were made between anonymous wallet addresses.
It is known the transfer is likely an internal transaction carried out by crypto exchanges or whale investors who move funds between wallets.
For information, this transfer of trillions of SHIB occurred when Shiba Inu's burn rate was on a downward trend.
According to the Shib Burn website data, the burn rate for the last 24 hours has fallen to 91.3 percent.
During that period, only 238 thousand SHIB was burning/burning SHIB.
The Shiba Inu burning movement is also supported by several companies contributing to the token destruction process, including the CEO of Bigger Entertainment, Steven Cooper.
How Is Shibarium Implemented?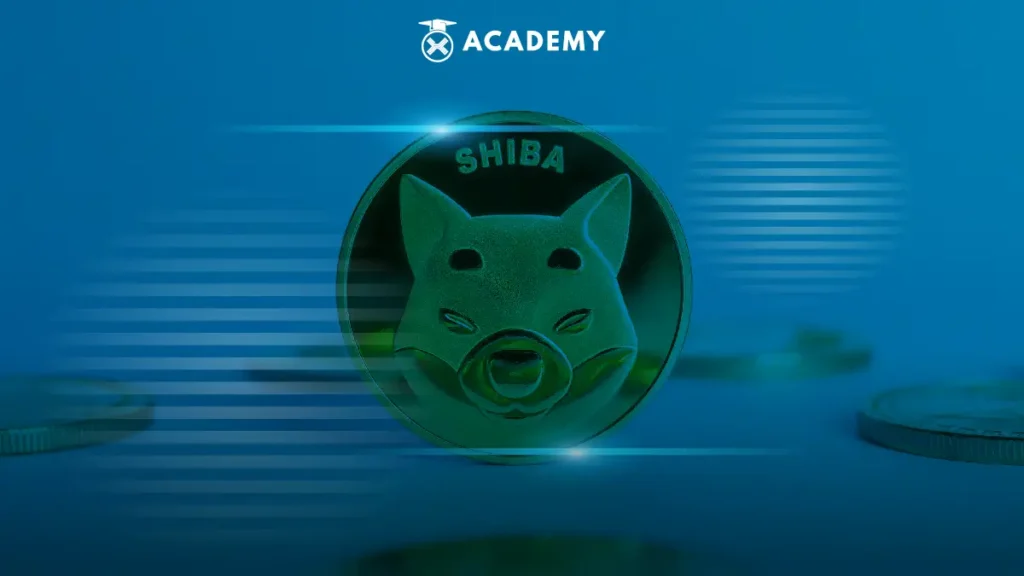 There are several implementations that Shibarium will have, including a lending application where later users can borrow or lend cryptocurrencies.
Besides that, there will also be an e-commerce called ShibaSwag. Then, Shibarium will present NFT-based games.
The primary token of the Shibarium project is BONE, not LEASH or SHIB. BONE will start from zero, so it is considered fairer.
In this case, the developer will allow SHIB token holders to exchange their tokens into BONE through a process that will be introduced when Shibarium is released later.
Then, Shibarium will also release a Shiba Inu stablecoin whose value remains pegged to one cent, namely SHI.
According to Ryoshi on his blog, the ultimate goal is SHI which will operate on ETH and Shibarium.
Become a stable global currency that can be used in all countries as a store of value or a payment method.
When is Shibarium Released?
Shibarium is still under development, and there is no definite date for Shibarium to be released.
However, from Eric M's statement as the developer, this project will be released as soon as possible.
According to Eric M, users and investors must understand that the release timeline is not essential when they have confidence in the project, as SHIB has done so far.
Conclusion
In conclusion, Shibarium is a layer two solution that sits on top of the Ethereum blockchain network.
Shibarium is also said to trigger the value and price of the Shiba Inu crypto.
With the move to a layer two blockchain, the scalability bottleneck on the Shiba Inu network was resolved.
The Ethereum network, the "old home" of Shiba Inu, is considered too sluggish and not cheap due to high gas costs.
However, until now, there has yet to be a definite date regarding the release of this Shibarium project.
So, now you understand what Shibarium is. Besides that, you can also read related articles regarding Shiba Inu's predictions for 2023.
Apart from that, if you are interested in investing in crypto, especially Shiba Inu, then you can check the price of Shiba Inu and buy it at the INDODAX Market!