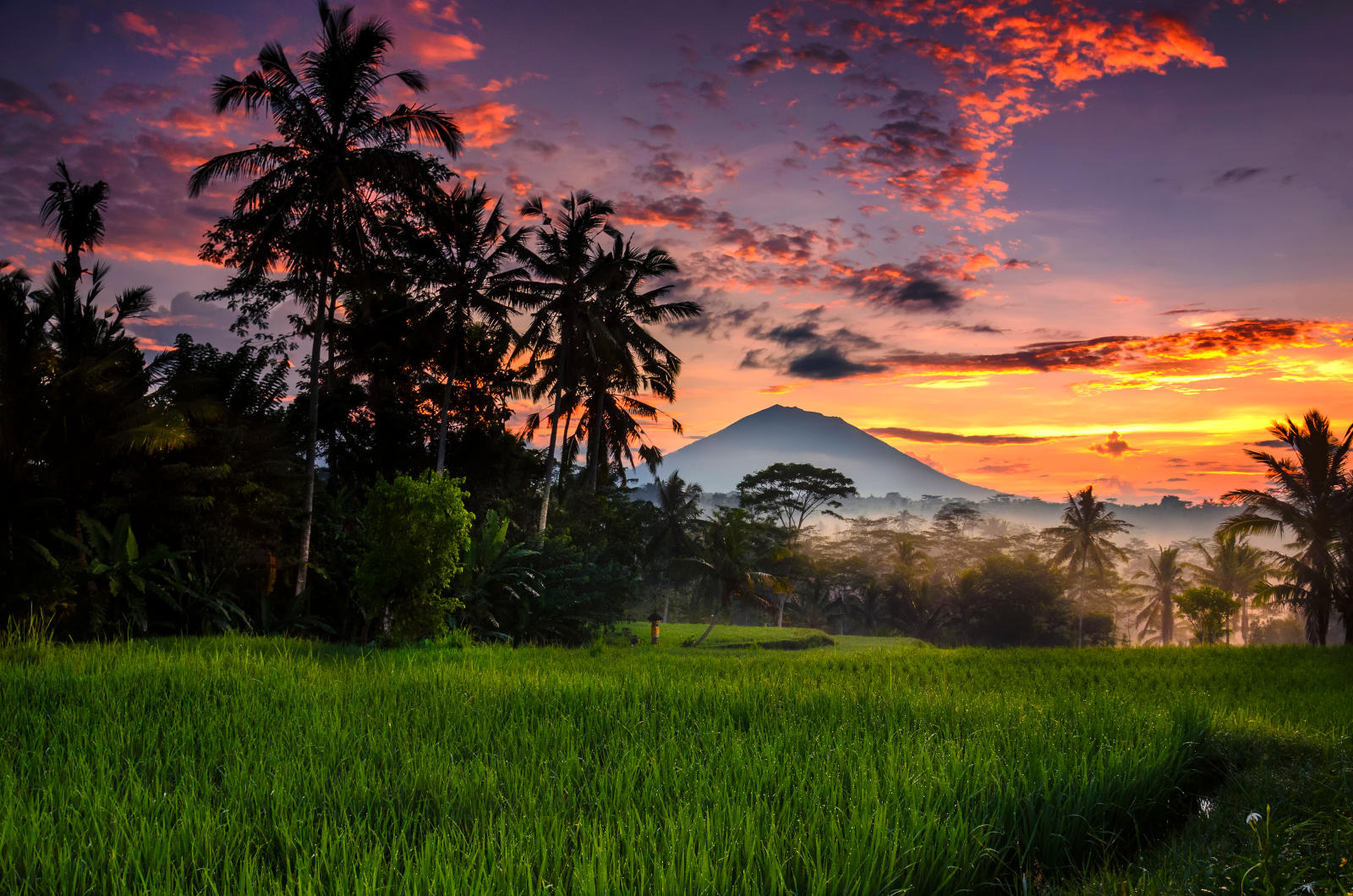 Buy / Sell Bitcoin
and other Digital Assets

A trusted center for buying & selling digital assets in Indonesia such as Bitcoin, Ethereum, Ripple & others based on Rupiah. The fastest & easiest. Login Now!
1,768,317 members are already on board. What are you waiting for?
What is Indodax?
The place to buy and sell Bitcoin with Rupiah
Indodax is the perfect place for you to buy and sell Digital Assets such as Bitcoin, Ethereum and Ripple in Indonesia. Trade easily and securely with Indodax with no worry—we've got your back!
Want to know more about Bitcoin? Click here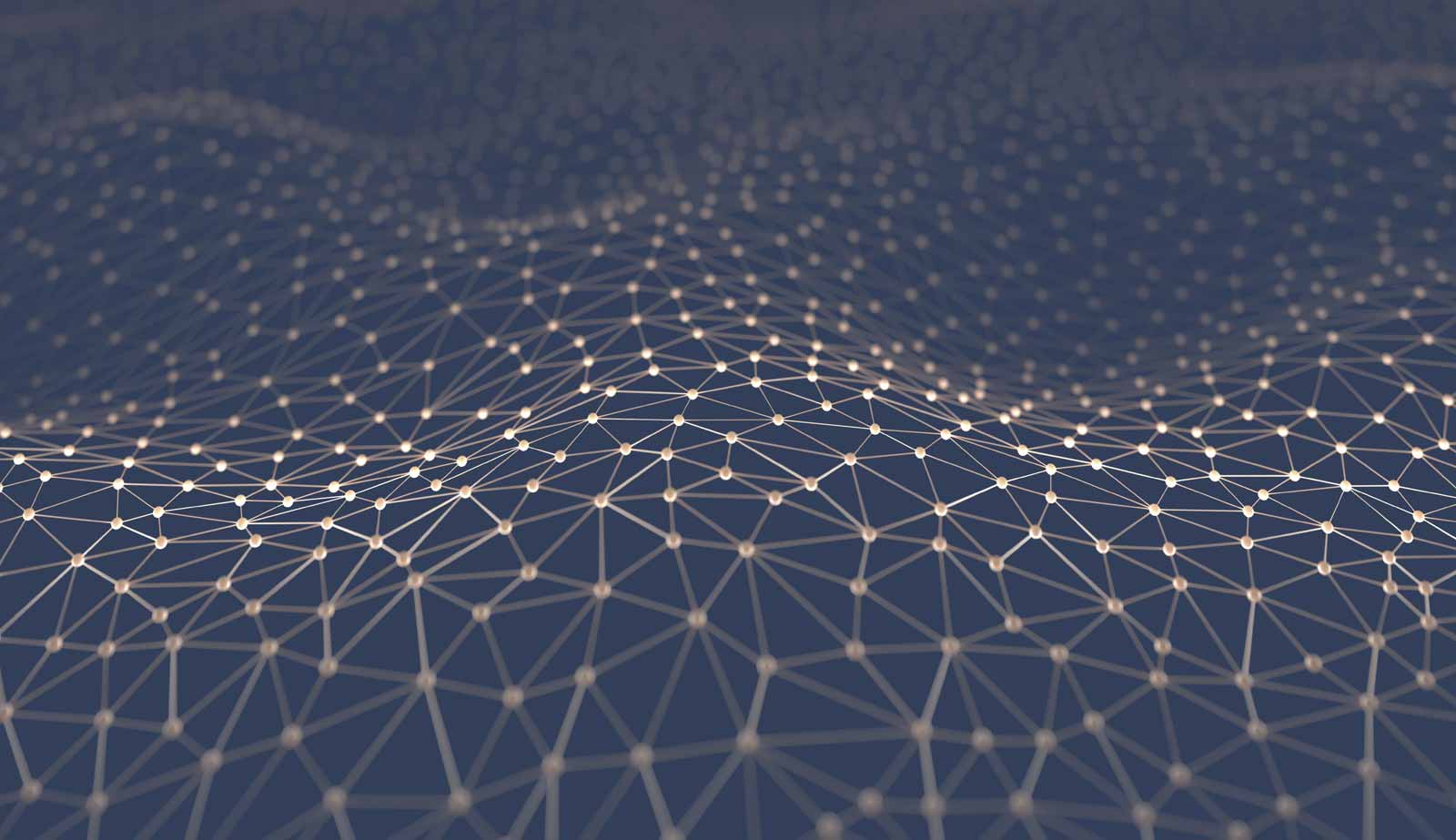 What can Indodax do?
Indodax's Features
Watch this video for information about Digital Asset!
Support our movement as we embark together in a journey to build a bigger Bitcoin and Cryptocurrency ecosystem in Indonesia!