You must already know Solana, right? Solana is a network in the Blockchain system that is often used for NFT, Defi, and staking.
With 50 thousand tps, it's no wonder Solana is predicted to be an Ethereum killer because its network can process transactions quickly plus much lower fees.
The Solana blockchain uses a proof-of-stake (PoS) model and incorporates new proof-of-history (PoH) technology.
Seeing the advantages of Solana, it's not surprising that many want to make a Solana Wallet, aka Sollet.
If you want to know more about Sollet, see the following article.
What is Solana Wallet (Sollet)?
Sollet or Solana Wallet is a crypto wallet that can send and receive SOLANA tokens (Solana native tokens on the Solana network) and SPL tokens (tokens running on the Solana Blockchain).
Also, fellow users can connect to decentralized applications (Dapps) on the Solana Blockchain.
Solana Wallet was made by a decentralized exchange on the Solana Blockchain, often referred to as the Project Serum team.
How to Create a Solana Wallet?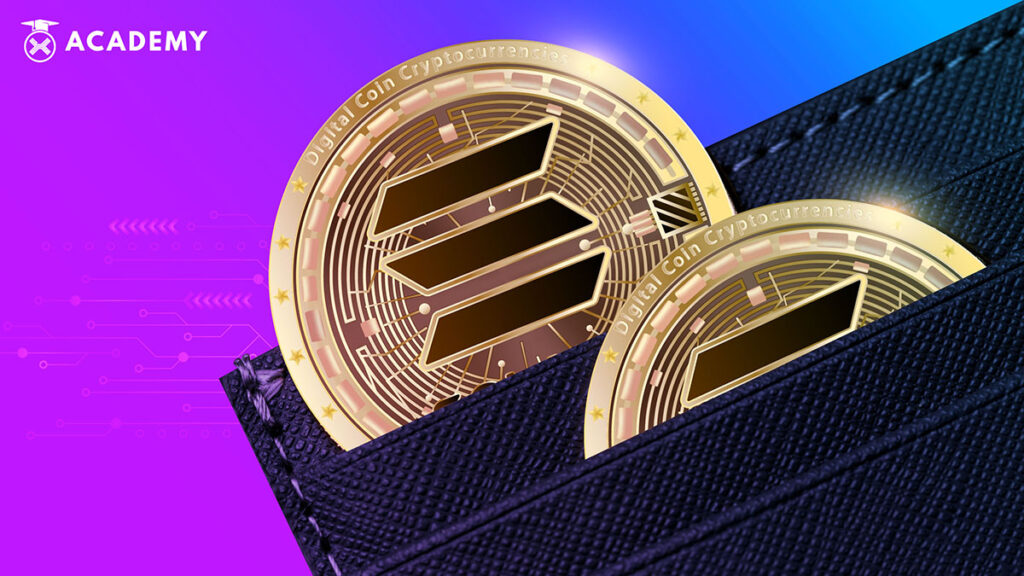 After knowing what Solana Wallet is and its advantages, you may ask how to make a Solana Wallet.
Check out the complete how-to and guide below:
You can visit the official Sollet website by typing Sollet.io.
After that, you can click create a new wallet, and a seed phrase will automatically be given.
Next, you must enter the seed code.
Then, you can click on the checkbox to confirm "I have saved these words in a safe place" and click continue.
Then, you can rewrite the seed phrase obtained earlier to re-confirm.
Then set the password, confirm the new password, then click "Create Wallet."
The best Solana Wallet (Sollet)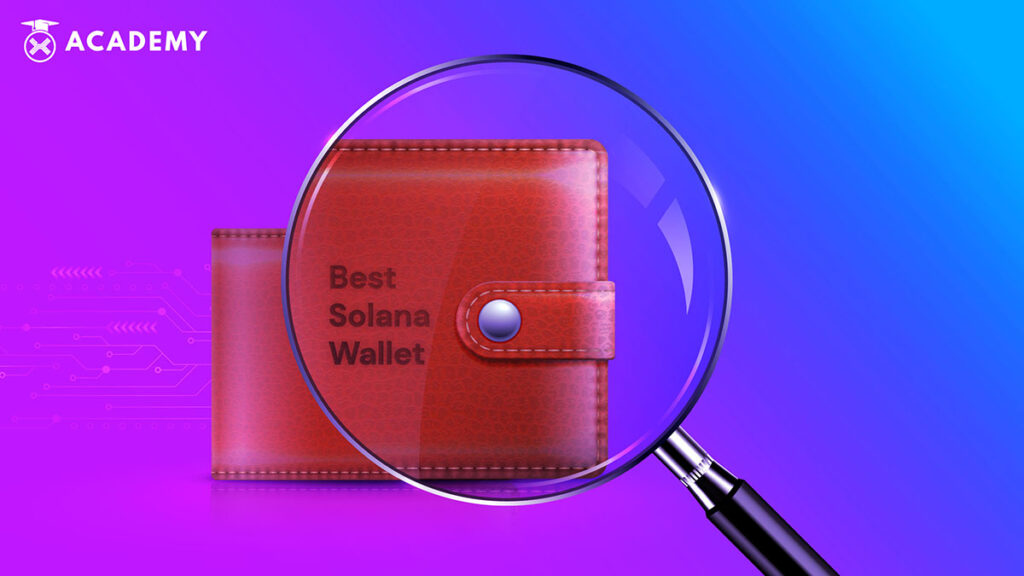 Now, after knowing how to make a Solana wallet, you must also understand a good Solana Wallet to complete any transactions in the Solana ecosystem. Here is a list of the best Solana Wallets:
1. Solflare
This Solana wallet can be used for staking, storing, and sending SOL tokens.
Its simple interface is perfect for beginners who are just exploring crypto.
Also, Solflare can be used for desktop and mobile devices and has a good browser extension.
If you are looking for a Sollet Scan that allows full access to your funds, then Solflare is the right choice.
2. SolongWallet
Solong Wallet has a simpler interface than Solflare. This Wallet is perfect for those of you who are new to crypto and need practical functions.
3. Phantom Wallet
This is the most popular Sollet because it is designed to be on the Solana network.
Phantom can be accessed on popular search engines like Google Chrome, Firefox, or Bra.
If you have a hardware wallet, Phantom is a great choice, as it supports linking to your hardware wallet. Not only that, but Phantom also supports staking schemes.
4. Ledgers
So if you are looking for a sollet in the form of a sollet hardware wallet, Ledger is the right choice.
Moreover, Ledger can be integrated with software wallets such as Phantom Wallet and Solflare.
So Solana Wallet has several advantages that can suit beginners.
Stay adjusted to the variety of needs that you want.
So now you know about Sollet and how to make it?
If you want to invest in crypto assets such as Solana or other assets, it's a good idea to check the updated Solana to IDR price first, only on the Indodax Market. Check it out right now!