Crypto investment has been booming lately. But unfortunately, several crimes often befall crypto investors, one of which is phishing.
So what is phishing, and how does it work? Come on, see the article below!
What is phishing?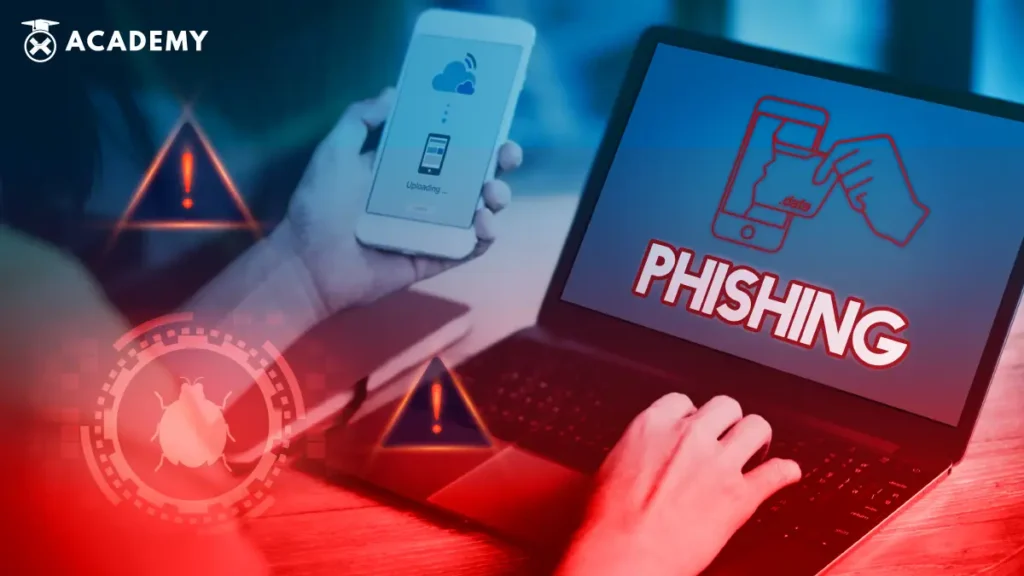 Have you ever been sent a link via a website or social media and asked to click on the link from an unknown contact? Be careful not to click on random links. It could be phishing!
Then, what is phishing, and why is it so dangerous?
The meaning of phishing is a mode of crime in cyberspace by hacking sensitive data from victims. You can hack account or contact data on the victim's cellphone, email passwords, mobile banking, credit card information, etc.
Phishing perpetrators trick victims by making victims click on fake links or websites resembling an agency's official website. Media for spreading phishing links can be in the form of SMS, email, and others.
If the victim intentionally or accidentally clicks on the link, malware will be installed on the victim's cellphone or laptop to attack the device's data protection system.
That way, data leakage eventually occurs, and users are considered to have voluntarily provided personal information. One of the phishing in the crypto world is usually in the form of a fake crypto exchange that targets the victim's password.
Phishing Traits
To get to know more about phishing, there are several phishing characteristics that you need to know, namely:
Phishing actors always tempt prizes or fantastic rewards.
Phishing actors disguise themselves as a bank or service party from a well-known institution.
Phishing email addresses that send emails usually use free domains such as @gmail.com or @yahoo.com. Therefore, you must be careful when receiving an email with a free domain.
The content of the email with the free domain sends a downloadable file or a strange link that redirects you to a dubious phishing web.
The perpetrator asks for the victim's sensitive data, such as credit card CVC, passwords, and PINs, with reasons for confirmation and verification.
Phishing Types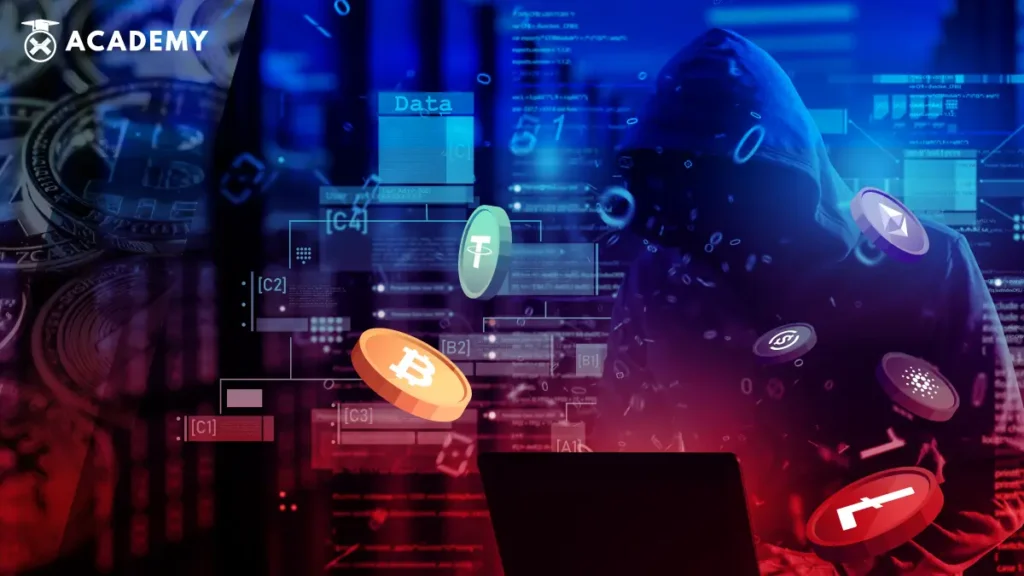 There are quite a lot of types of phishing. However, the following are the pretty common types of phishing:
1. Phishing emails
It is an example of phishing that occurs quite a lot that uses email media to trick its victims.
2. Web phishing
This is an example of phishing that uses a fake website (a website that has a name similar to an agency's official website) to trick its victims.
3. SMS/WhatsApp phishing
It is a type of phishing that uses SMS or WhatsApp media, which often notifies users that the user has won a significant number of prizes.
How to detect phishing
To find out how to detect phishing, users can see it by paying attention to the following points:
View the websites used. Fake website addresses are usually made to look very similar to existing agency websites. For that, the user must be observant and careful.
An email address that uses a free domain.
How to prevent phishing
Seeing the dangers of phishing, everyone must be careful and take maximum steps to prevent phishing. For that, here are essential tips and how to avoid phishing:
Check website URLs carefully.
Ensure that the email address you receive is an official email address.
Enable the MFA (Multi-Factor Authentication) feature.
Check and recheck the company's official contact person to ensure the promised link or lure.
Literate and continually adapt to existing technology.
Other Crypto Scams to Watch Out for
Not only phishing. Other crypto scams include rug pull, scams, fake ICO, and even the latest story related to pig butchering.
The number of crypto scams that occur forces us to increase their security. For this reason, investors must always be observant and careful to avoid phishing.
The way to prevent crypto phishing is by using an official application such as the Indodax application.
Keep updating your knowledge by reading the latest articles about the crypto world at Indodax Academy. You can also monitor crypto asset prices and buy and sell crypto here!