If you notice that the price of goods continues to decrease, it could be a sign of deflation.
It is common for goods and services to increase in price every year. Looking at it from the opposite, it looked like it was profitable. However, it can become a big problem in the economy, called deflation.
Deflation is the opposite of inflation, often defined as an event that occurs due to a general and continuous decline in the price of goods.
One way to fix deflation is to lower interest rates. The central bank can adopt regulations hoping that the public will make more loan policies from banks.
This regulation may increase the amount of money circulating in the community.
What is Deflation and Its Causes?
The definition of deflation is a phenomenon in which the prices of goods and services decrease in a country.
Deflation can also be called an increase in the currency's value, such as the amount of paper money being reduced and circulated to restore the purchasing power of money whose value has decreased.
The cause of deflation occurs due to several factors as follows:
Decrease in the amount of money circulating in society.
This decrease in money occurred because many people kept their money in banks. Therefore, the money circulating in society decreases, and deflation occurs.
Deflation can occur due to monetary policies set by stakeholders. Increase in bank interest rates that discourage people from making cash withdrawals or purchases.
Impact of Deflation on the Economy
Deflation impacts the economy, such as changes in demand and supply decreases. Excessive deflation can result in an increasing wave of layoffs.
The decline in prices and services in deflation significantly affects the decrease in the minimum wage. One example of a country's minimum wage component is the inflation rate.
The definition of inflation is an economic condition in a country where there is a tendency for goods or services to increase over a long period. This is due to an imbalance in the current direction.
High inflation can cause real income to decrease because the prices of goods are getting higher. So that the standard of living also decreases and causes the situation of the people at the bottom to become even more at the bottom.
It also affects cost-push inflation. Cost-push inflation is a sign that the economy in a country is in danger.
The impact of deflation on investment greatly influences economic growth. This deflation can occur in general and continuously, making it difficult to buy and sell activities in the community.
Impact of Deflation on Investment
Deflation harms many parties, such as the value of assets, because the value of investment assets owned by investors will experience a devaluation.
Devaluation is a government regulatory policy to improve a country's economy by lowering the currency's value.
That's why deflation shows that the purchasing power of money increases in a certain period so that the amount of money in circulation is less when compared to the available goods or services.
The impact on investment returns is to get optimal returns and low risk. Investors need to analyze the rate of return on investment to gain profits.
Apart from earning profits, investments must also consider the risks and opportunities in the coming deflationary period. Therefore it is necessary to make a rule called strategic deflation.
Strategic deflation is deflation that comes out because of a policy determination. It discusses controlling signs that have exceeded capacity.
The risk of investing in a period of deflation must have been taken into account because regulatory policies have been made. The worst thing if it has happened is that people will lose their jobs, the state's income will decrease, and investment will be sluggish.
Likewise, in times of deflation, investment opportunities will arise for investors, namely investing that is not high risk, so that it will still be profitable for investors.
Ways to Overcome the Impact of Deflation on Investment
There are many ways to overcome the impact of deflation on investment by diversifying the investment portfolio. Investment portfolio diversification is a way to minimize investment losses.
In addition, investors must also be smart in taking an investment opportunity in a particular sector. These particular investment sectors must be right on target so as not to cause harm.
Maintaining a stable cash flow is also important for investors in managing the price of goods and services in everyday life.
Examples of Investments that Can Survive in Times of Deflation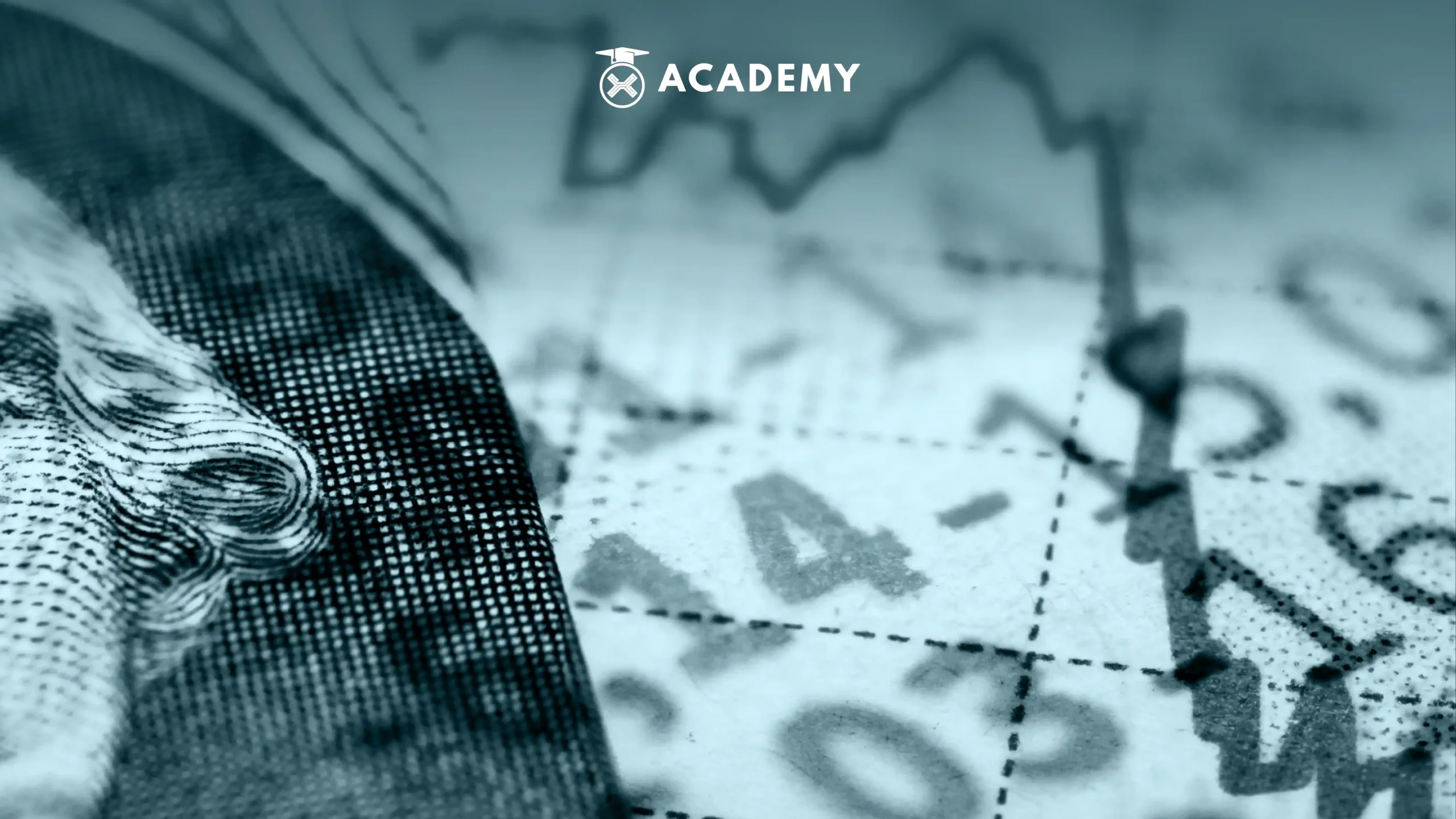 Investment in bonds is considered very safe because it is guaranteed that the federal government can increase taxes by ensuring payments are made to bondholders.
In addition, investing in gold and precious metals during deflation can be an option. Despite their ups and downs, the appeal of gold and precious metals can make them the safest asset.
Just like gold and precious metals, people can invest their assets in crypto because crypto assets can certainly be an option that can survive deflationary times.
Investment in stocks can also survive deflation, especially defensive stocks. Defensive stocks outperformed sectors during the deflationary period due to the strong demand for them.
Conclusion
By understanding the impact of deflation that occurs, you can invest in assets such as crypto, bonds, metals, and gold so you don't lose and still make profits.
When you understand the effects of deflation, you must avoid circulation deflation. Circulation deflation is when a country's economy transitions from success to recession.
You also need to know how to deal with the impact of deflation on investment, such as lowering interest rates, implementing monetary policy, implementing tax policies, and implementing non-monetary policies.
Real examples of deflationary investments are bonds, defensive stocks, dollars, real estate, gold, and cryptocurrencies. Crypto investment is considered an example of an investment that can survive to profit in deflationary times.
All forms of crypto asset transactions have risks and opportunities for losses. Keep investing according to your research to minimize the loss rate of transacted crypto assets (Do Your Own Research/ DYOR).
So, for those who want to start investing in crypto, let's first download the INDODAX application on the Play Store or App Store.
Let's start investing right now!