There is such a thing as a blockchain explorer in the blockchain world. Blockchain explorer is a website for users to search for information about crypto transactions made on blockchain networks.
One of the network explorer blockchains that is often used is solscan. One of the functions of this network is as a transaction tracker. Even so, Solscan has other uses.
Among them are searching for information on the Solana blockchain, including crypto transactions, addresses, smart contracts, and tokens.
Solscan can turn detailed transactional into something easy to understand. Solscan may also provide other information, such as where the staking money is going.
What is Solscan?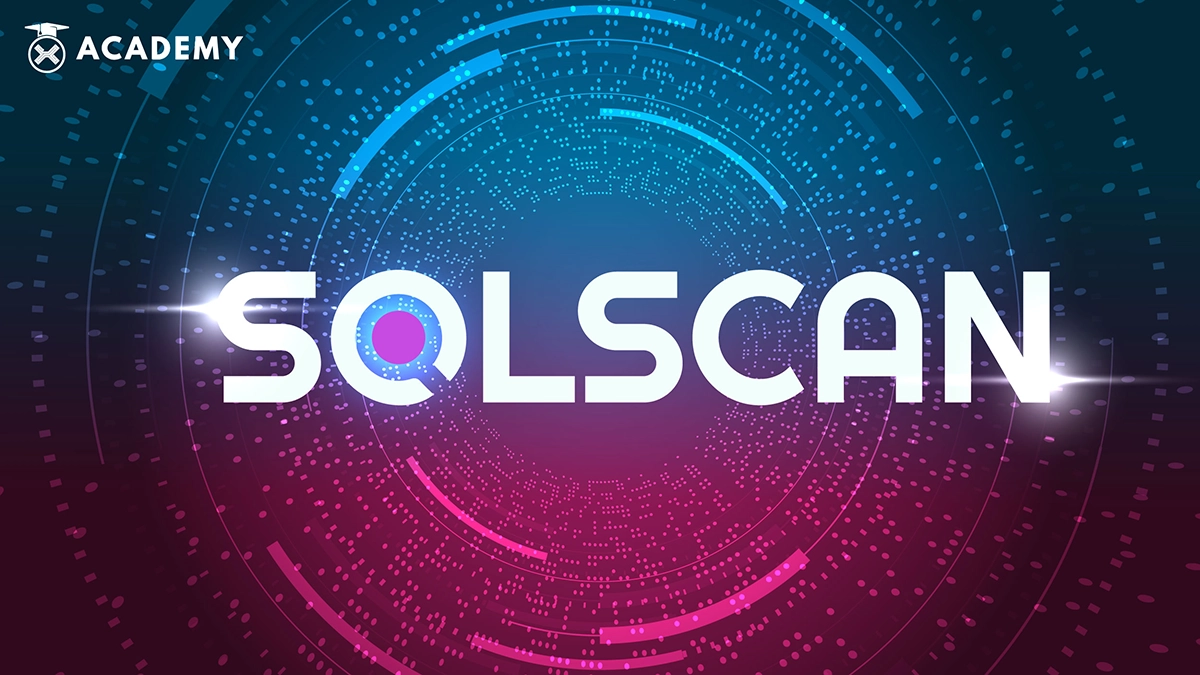 Solscan is a blockchain explorer and analytics platform for the Solana blockchain that can track information on crypto activity, including transactions, blocks, prices, smart contracts, and more.
Solscan performs a variety of checks on contract code, including reviews for known vulnerabilities, code quality issues, and other security risks.
It can also provide recommendations for best practices and ways to improve contract security.
What is Solana?
Solana is a proof-of-stake (PoS) blockchain that developers can use to build tokens, smart contracts, and DApps (decentralized applications). Solana comes with increased network speed.
Solana was created in 2017 by Anatoly Yakovenko, a former executive at Qualcomm. Solana Networks processes over 710K transactions per second (TPS) without needing a scaling solution.
Solana is a promising blockchain platform that offers fast transaction speed, low fees, and high scalability.
As a result, Solana is an attractive choice for developers and users looking to build and deploy decentralized applications.
How Solscan works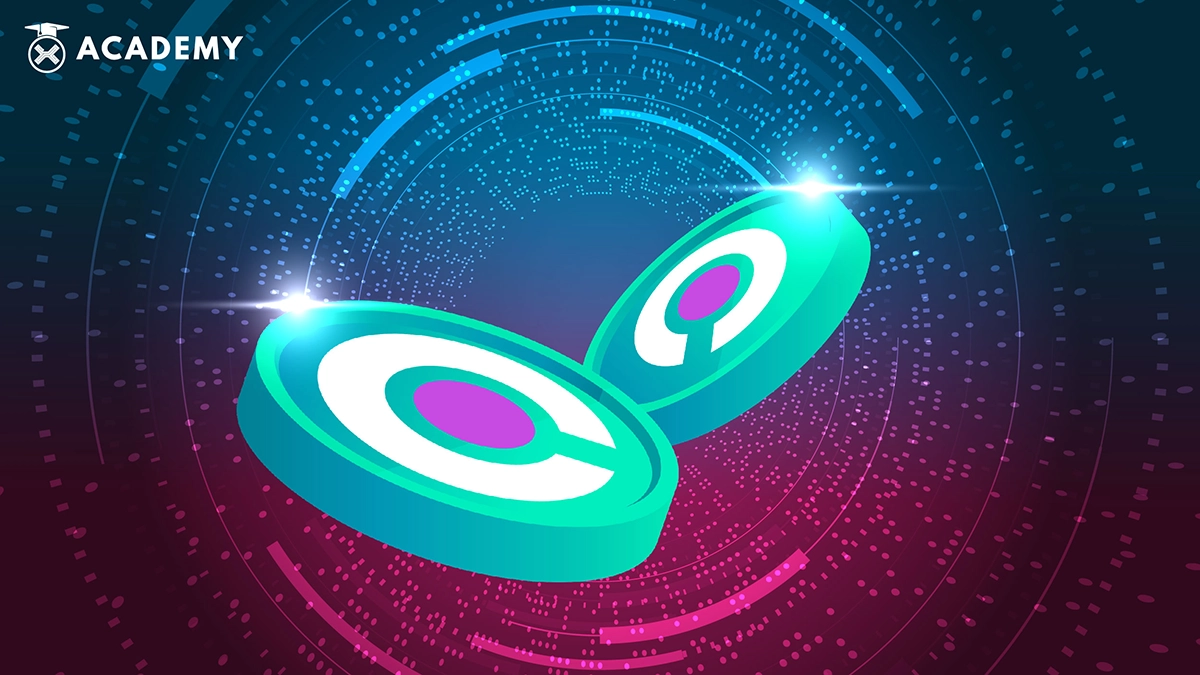 The first step when using Solscan is installing the Solidity compiler available on GitHub.
After that, it is necessary to clone the Solscan repository and run the Solscan command with the Solidity file location as the input.
Next, enter the desired crypto ticker symbol into the search field available on the Solscan homepage.
After the previous process has been executed, it will be redirected to the main currency or transaction data page on Solscan.
The next step can review and explore all the features offered by Solscanner.
Besides the existing features, Solscan provides various tools and resources that can be helpful for crypto users.
Functions and uses of Solscan
Use Solscan to establish a framework as a platform independent, to facilitate transparency on the Solana blockchain.
With transparency, transactions on the Solana network can use Solscan's blockchain explorer.
Solscan's transparency system can also track cash flows and pending transactions. By using Solscan, you can find out what is going on.
All of the information in SolScan comes directly from the Solana blockchain so that you can be sure of its accuracy.
Using the Solscan platform or any blockchain explorer will help understand the mechanics of DApps and the transactions being made.
Here are some of the functions and uses of SolScan:
Scan Ethereum contracts:
Solscan can scan Ethereum contracts and perform code checks for known vulnerabilities, code quality issues, and other security risks.
Provide recommendations:
Solscan can provide recommendations for best practices and ways to improve contract security.
Identify and fix problems:
By identifying potential problems in contract code, Solscan can help developers and security professionals fix those problems before contracts are implemented on the Ethereum blockchain.
Ensuring contract security:
Solscan can help ensure that contracts are safe and secure before they are used on the blockchain, which can help prevent costly errors and ensure that contracts work as intended.
Overall, Solscan is a helpful tool for anyone working with Ethereum contracts and can help ensure that contracts are secure before use on the blockchain.
What can Solscan do?
Solscan scans the information on a Solana blockchain and updates it accurately.
If you have ever made a transaction on Solana, every step of the way will be on Solscan.
Solana is a third-generation blockchain that facilitates the creation of smart contracts and decentralized application (DApp).
This project strongly supports various decentralized finance (DeFi) platforms and non-fungible tokens (NFTs).
How to look up transactions and addresses on Solscan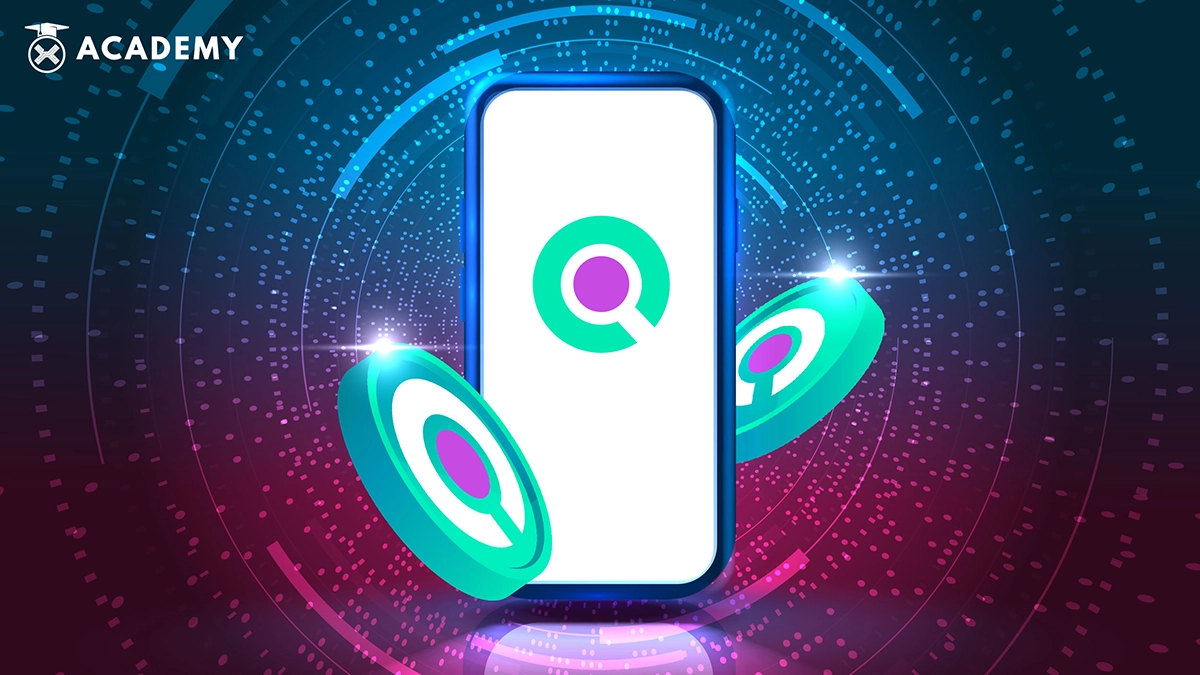 An identifying signature accompanies every transaction on the Solana network.
The identifying signature is accompanied by a long string of numbers and letters and can be found on the smart contract.
So, when you're making a transaction on Solana and want to track it, you can use Solscan. Here's how to use Solscan to track transactions:
Copy your transaction signature into the search field section.
After you can press the enter key, Solscan will display all the details about the transaction, including an overview, changes to the Solana balance, and changes to the token balance.
The overview section will show whether the transaction was successful, how long the transaction was executed, and the ID of the block number. The two tabs of the balance change will also display the account balance before and after the transaction.
Next, look up the wallet address like you did the transaction. Enter the address in the search field and hit the enter key. In this case, if you want to see the account involved in the transaction above, click on the series of codes next to the signer's entry.
Later this will lead to an account page where you can see everything about the wallet, including past transactions, Solana balances, and even other connected accounts.
How to find tokens in Solscan
Another useful feature of Solscan is its ability to track tokens. All you need to do is enter the token name or contract address into the search field on the homepage and hit enter.
To find tokens on SolScan, you can follow these steps:
Go to the SolScan website (https://solscan.io/) and click the "Search" tab in the top menu.
In the search field, enter the token contract address you want to find. You can find the token contract address by looking it up in a blockchain explorer or asking the token developer.
Click on the "Search" button to search for token contracts.
If a token contract is found, SolScan displays a page containing the contract's name, symbol, and total supply. You can also view the contract code and any transactions or events associated with the contract.
If the token contract is not found, SolScan will display a message that the contract cannot be found.
How to invest Solana in Indodax
To invest in Solana at Indodax, you need to follow these steps:
Go to the Indodax website and register an account.
Verify your account by submitting the required documents and completing the verification process.
After your account is verified, log in to your Indodax account and go to the "Wallet" page.
On the "Wallet" page, you will see a list of available crypto assets. Click the "Deposit" button next to the Solana crypto asset (SOL) to deposit funds to your Indodax account.
Follow the prompts to transfer Solana from your external wallet or exchange it to your Indodax account.
After your Solana is logged in to your Indodax account, you can go to the "Exchange" page to buy or sell Solana.
On the "Exchange" page, select the "SOL/IDR" market and enter the amount of Solana you wish to buy or sell and the price you want to pay or receive.
Review your order and make sure everything is correct, then submit your order to complete the transaction.
In summary, Solscan uses the same system as EtherScan, which makes it easier to understand.
Solscan's transparency system can also track cash flows and pending transactions.
By using Solscan, you can find out what is going on.
Solscan scans the information on a Solana blockchain and updates it accurately.
After reading the article about Solscan and if you want to invest or trade Solana to IDR, you can buy it on the Indodax market page.
You can also learn by looking at the chart features or the Coin Solana to IDR chart on the Indodax market.