Indodax member! have you ever read or heard about Mining Rig before? For those of you who are involved in blockchain, crypto & its derivatives, it is essential to understand it.
In this Indodax Academy article, we will explore in depth what mining rigs are, their functions, how they work, and why they are essential for crypto.
Not only that, but we will also provide a guide on how to make a mining rig from scratch.
Later you can build your rig and start earning crypto assets!
What is Rig Mining?
Mining Rig is a computer system specially designed for crypto miners, including Bitcoin, Ethereum, and Litecoin.
Rig Mining, or Indonesian "mining," consists of several essential elements, such as high-powered GPUs and CPUs that help mine cryptocurrency faster & more powerful than ordinary computers.
Functions of Mining Rigs
What is the function of this mining rig, and what is its use in mining activities?
One of the functions of a mining rig, in other words, is a special computer designed to solve complex algorithms to validate transactions and generate new blocks in the blockchain.
Mining rigs also appear in various forms and can be used for multiple purposes, such as CPU mining, GPU mining, ASIC, to FPGA.
How Mining Rigs work
Rig mining is the process of mining bitcoin or other crypto assets using special hardware called a mining rig and is generally used for the bitcoin mining process.
This mining rig consists of several graphics cards used to mining cryptos such as litecoin mining, Ethereum, and other crypto assets.
This free Bitcoin mining process certainly requires a lot of electricity and good cooling to keep the rig's performance stable and can provide maximum results.
Why are Mining Rigs Important for Crypto Mining?
Miners need to understand, especially those working in crypto assets, how mining rigs work & their importance.
This is because, later, it will help miners to make the right decisions about their execution.
Things to Look For in Making a Mining Rig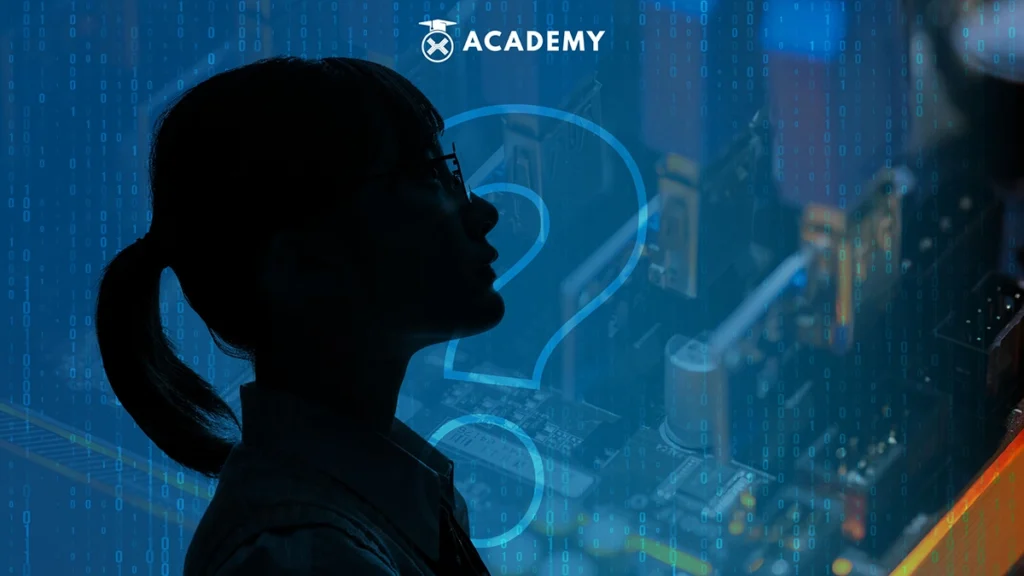 Several essential things must be important in making a mining rig for Bitcoin mining, starting from computer equipment components to cooling solutions.
When building crypto asset mining, there are several things that you have to consider, such as electrical power, processing unit, casing, cooling system, internet network, and motherboard.
It would help to consider how much energy the component will consume and how much noise it will generate during crypto transactions.
With various elements and well-thought-out specifications, you can ensure you have the best setup for mining bitcoin & crypto assets.
Conclusion
By knowing and understanding a lot of knowledge, such as what a mining rig is, how it works, its main functions, and why it is crucial for crypto mining, of course, it will be one of your essential capital as a miner to mining Bitcoin.
After you know the Rig Mining process and if you are interested in mining Bitcoin for free, you can do rig mining.
Meanwhile, if you want to buy Bitcoin, Ethereum, or other crypto assets, let's first check the price on the coin market today on Indodax.